On-Campus Training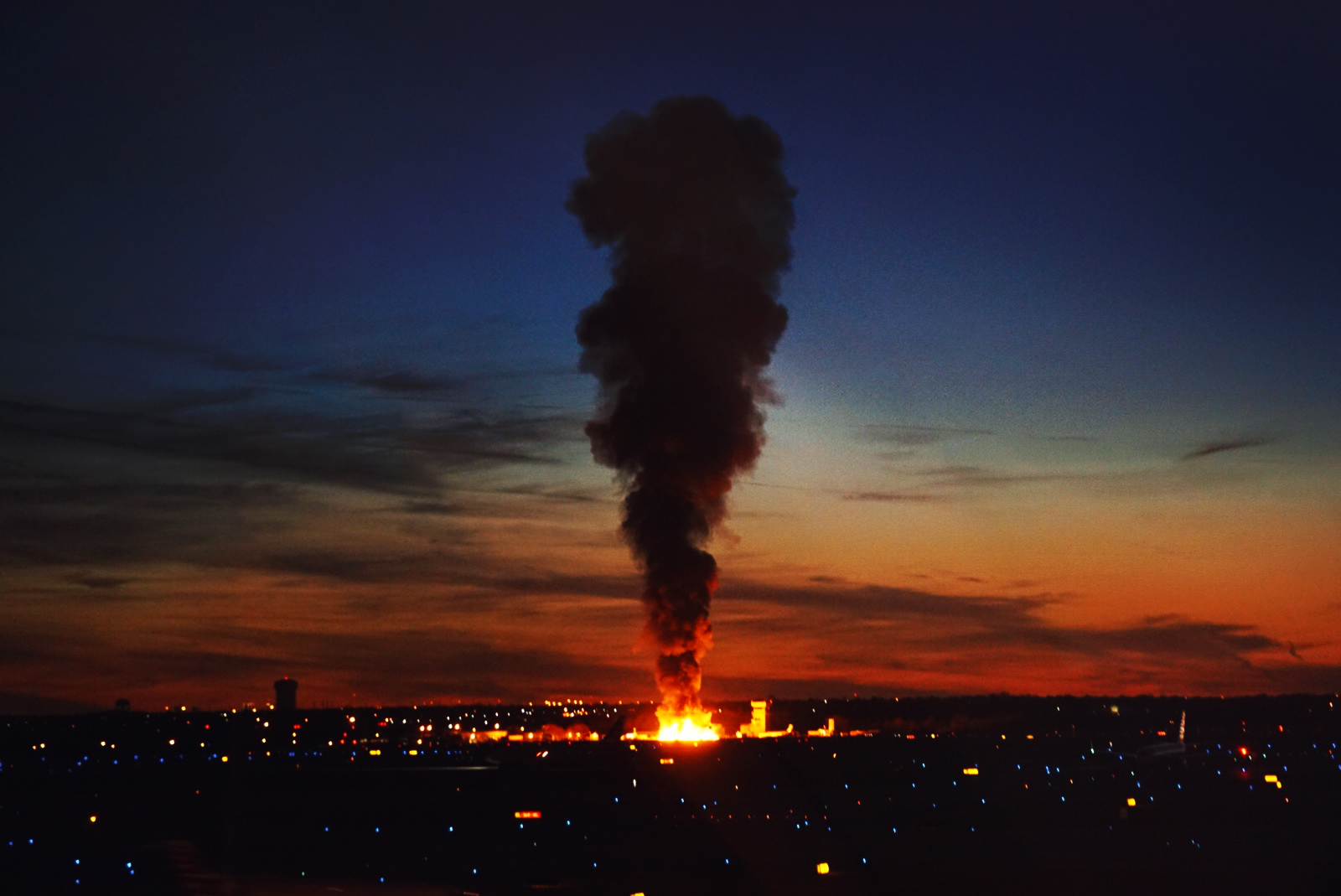 Compliance training consists of courses that every firefighter must take annual for compliance. Typically our BA-4 and BA-8 courses fulfill these requirements, but we also offer some alternatives to keep your group compliant.
Courses such as HRET and EVOC provide driver/operators with their FAR 139 burns to maintain ARFF certification, while giving them valuable experience such as taking a vehicle off-road or piercing the fuselage of an aircraft.

Compliance Training
Compliant Live Fires: Per Individual/Per Fire (Index A-E, Category 1-10)
FAA AC 150/5210-17C / ICAO ASM 14.1.3 / CARS 323.14
FAR 139 NFPA 1003 Recertification Handline Fire
FAR 139 NFPA 1003 Recertification Vehicle Mass Application Live Fire
NFPA 1003 Basic ARFF Live Fires - Multiple Props
Liquid Hydrocarbon 3D Handline Fire
Liquid Hydrocarbon Vehicle Mass Application

Development Courses
Advanced Aviation Incidents
Command and Control of Airport Emergencies
ARFF Vehicle Operator
High Reach Extendable Turret
Helicopter/Heliport
Cargo ARFF
Fire Instructor 1 and 2
Fire Officer 1 and 2
Driver/Operator - Pumper
Driver/Operator - Aerial
Incident Safety Operator
Mutual Aid for ARFF Incidents
Our on-campus program is tailored for airport firefighters to experience the internationally renowned FTRC world-class training. Whether seeking a beginning structural certification or advanced ARFF firefighter training, we have the right course for you. A large portion of our courses began as custom courses for specific departments and have developed over time to meet the needs, goals, and objectives of many departments.
We keep class sizes small to ensure everyone has ample opportunity for a hands-on experience. Typically, we have no more than six students per instructor. Combined, our full time instructors have over 150 years of experience.